Greetings + Salutations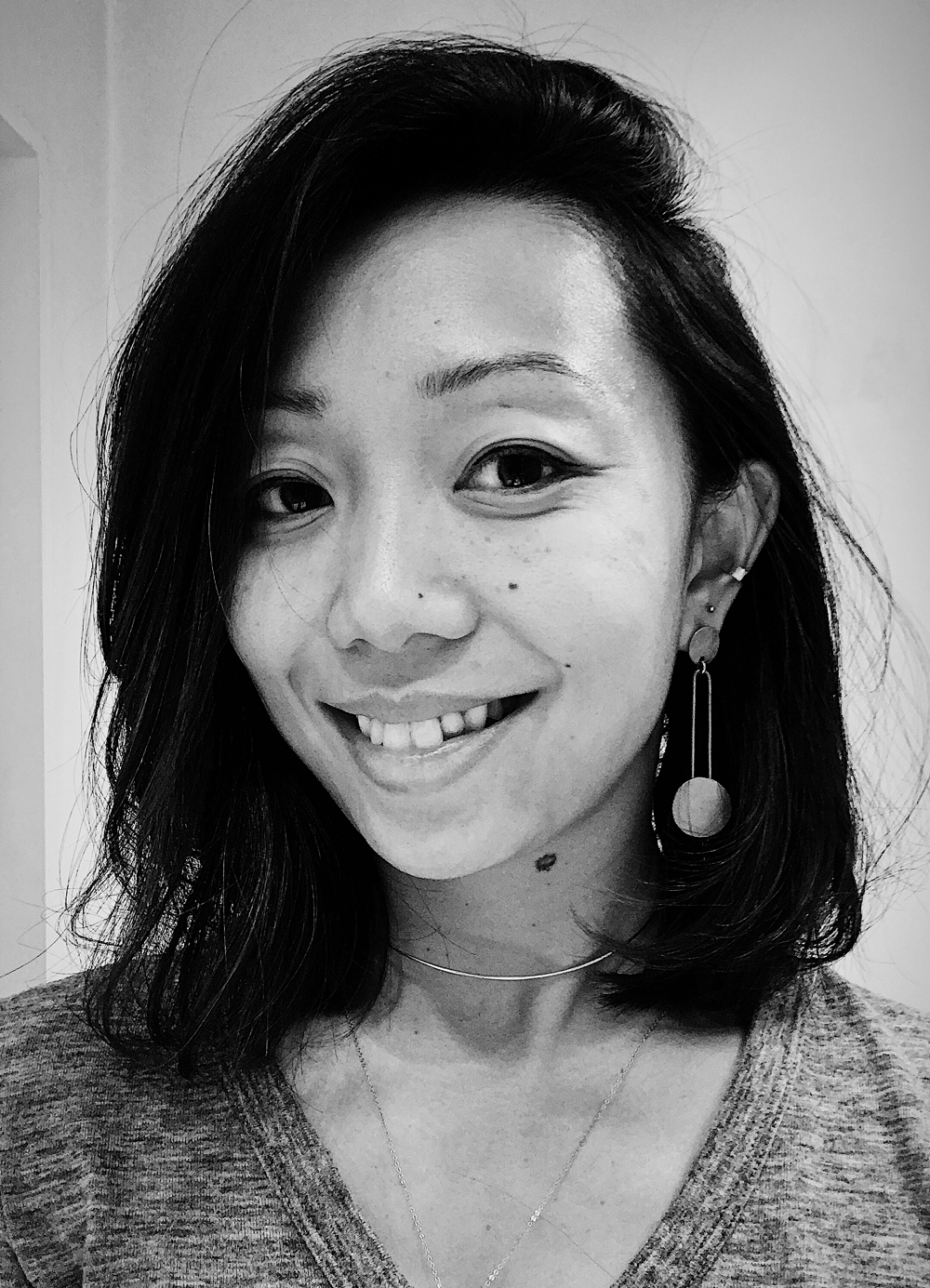 Jeanelle Mak Petrillo is a creative director, art director, designer, illustrator, and maker of things. She is passionate about crafting thoughtful and meaningful experiences that extend through each impression and interaction.
Jeanelle has over a decade of experience in crafting interactive digital products and campaigns in education, entertainment and media, technology and innovation, beauty and fashion, food and consumer goods, community developments and cultural institutions.

She is currently designing for children of all ages and making toys for tomorrow at Tinybop.
Previously at Big Spaceship and Isobar.
When not in front of a screen, she is an avid fan of sunshine, naps, animals, traveling and exploring.
Achivements + Accolades
2018 / Tinybop Coral Reef / IYOR 2018 • Common Sense Media • Cute and Kids
2018 / Tinybop Creature Garden / Bologna Children's Book Fair Shortlist
2017 / Tinybop Creature Garden / Wired • School Library Journal • Design Week • Geeks with Juniors • Common Sense Media • Vogue
2017 / Tinybop Mammals / Children's Technology Review • School Libary Journal • Product Hunt • Swiss-miss.com • Macworld • CreativeReview.co.uk
2017 / Guggenheim.org / MUSE Award, Webby Honoree for Cultural Institutions
2015 / Featured on PSFK • Little Black Book Online
2011 / Featured in The Language of Graphic Design
2010 / Graphis New Talent Annual, Merit • Instructables.com
2009 / TheDieline.com • PrintMag.com • swiss-miss.com
2008 / Featured in The Young & The Banging Yearbook
2005 / USA Funds Scholarship
2002 / Featured in The Baltimore Sun
Experience
Nov 2016–Present / Tinybop ‧ Brooklyn, New York
2017 / Eternal Light & Hope & Healing, New Jersey
2016 / Isobar ‧ New York, New York
2012–2016 / Big Spaceship ‧ Brooklyn, New York
2007–2012 / Various Freelance ‧ On-site & Remote
2008–2011 / Pixels+Points ‧ Baltimore, Maryland
2005–2009 / School of Visual Arts ‧ New York, New York
Exhibitions + Workshops
2017 / Hope & Healing: Celebrate Art & Life with Toni Fukuda ‧ John Theurer Cancer Center, Weehawken, New Jersey
2017 / Eternal Light ‧ MetLife Stadium, East Rutherford, New Jersey
2014 / Draft + Draw Workshop ‧ Big Spaceship, Brooklyn, New York
2011 / Art Love Japan ‧ In Rivers Gallery, Brooklyn, New York
2006–2009 / Celebrate Art ‧ Union City, New Jersey
2008 / These Are Nice ‧ Visual Arts Gallery, New York
2007 / Chumchurum Soju ‧ Chaum Street Gallery, Seoul, Korea
Colophon
Typography: Calibre, Monosten E
Site Created with: Semplice