Explore with sea creatures
Coral Reef App
product design
Coral Reef is Tinybop's 10th app of The Explorer's Library series. Coral Reef encourages kids to explore the complex relationships among living things in an ecosystem and the ways in which these living things depend on each other, and on the physical environment, for survival.
Sea creatures include black tip reef shark and octopus, green sea turtle and yellow tang, clownfish and sea anenome, parrotfish and coral, box jellyfish and zooplankton, sea grass, and linckia sea stars.
The app is available for iOS on the App Store and on web on Tinybop Schools in 40+ languages.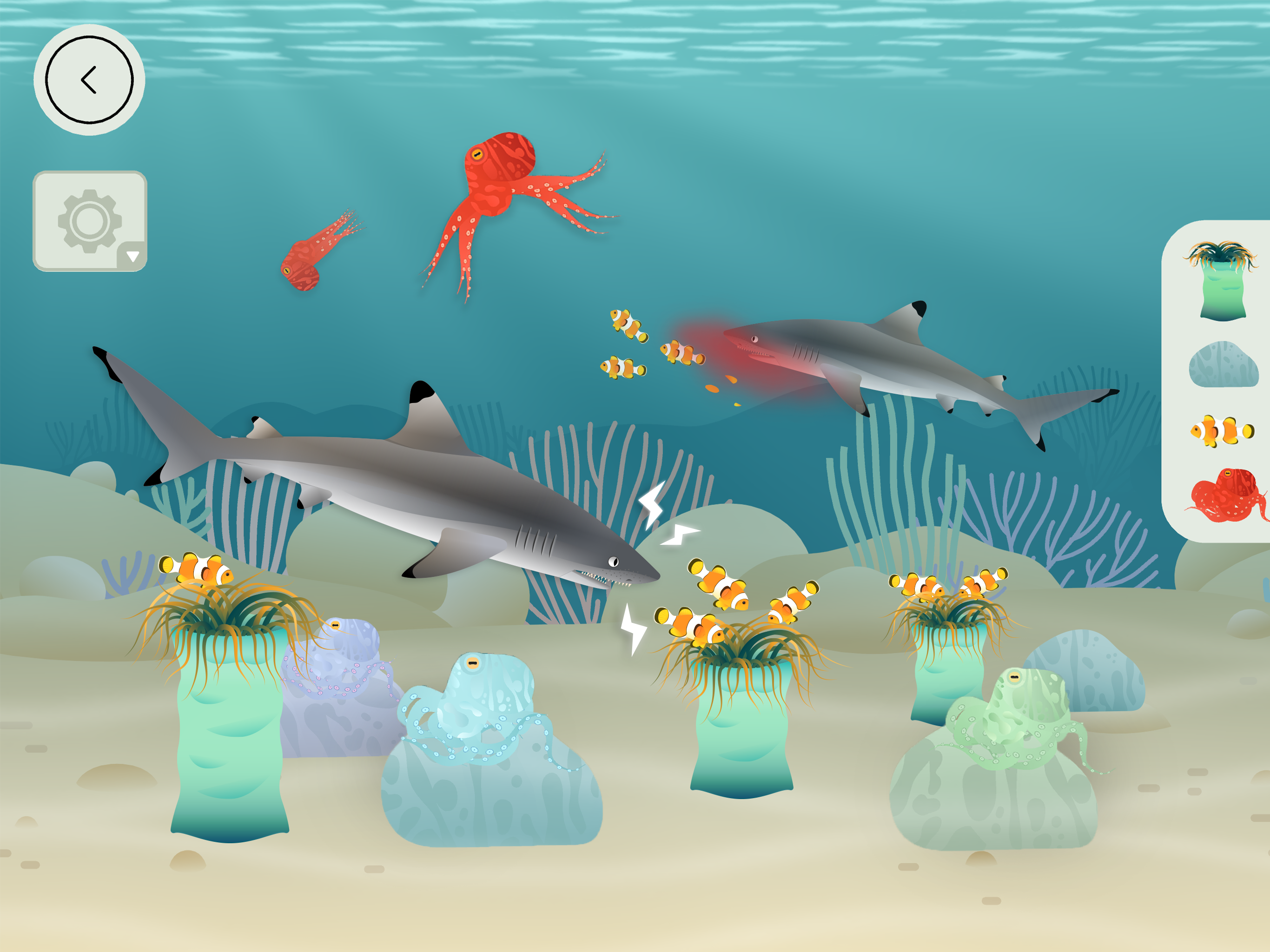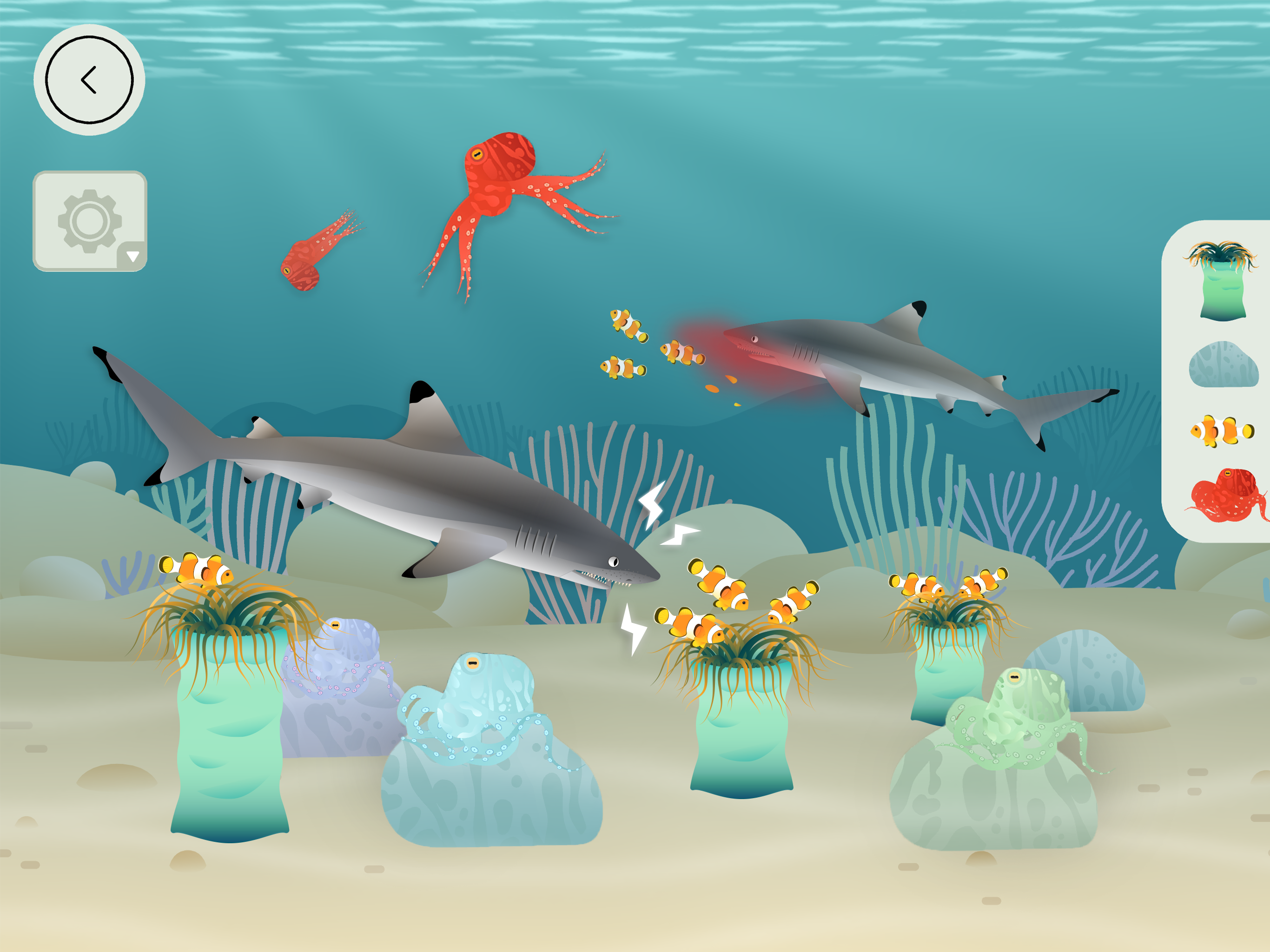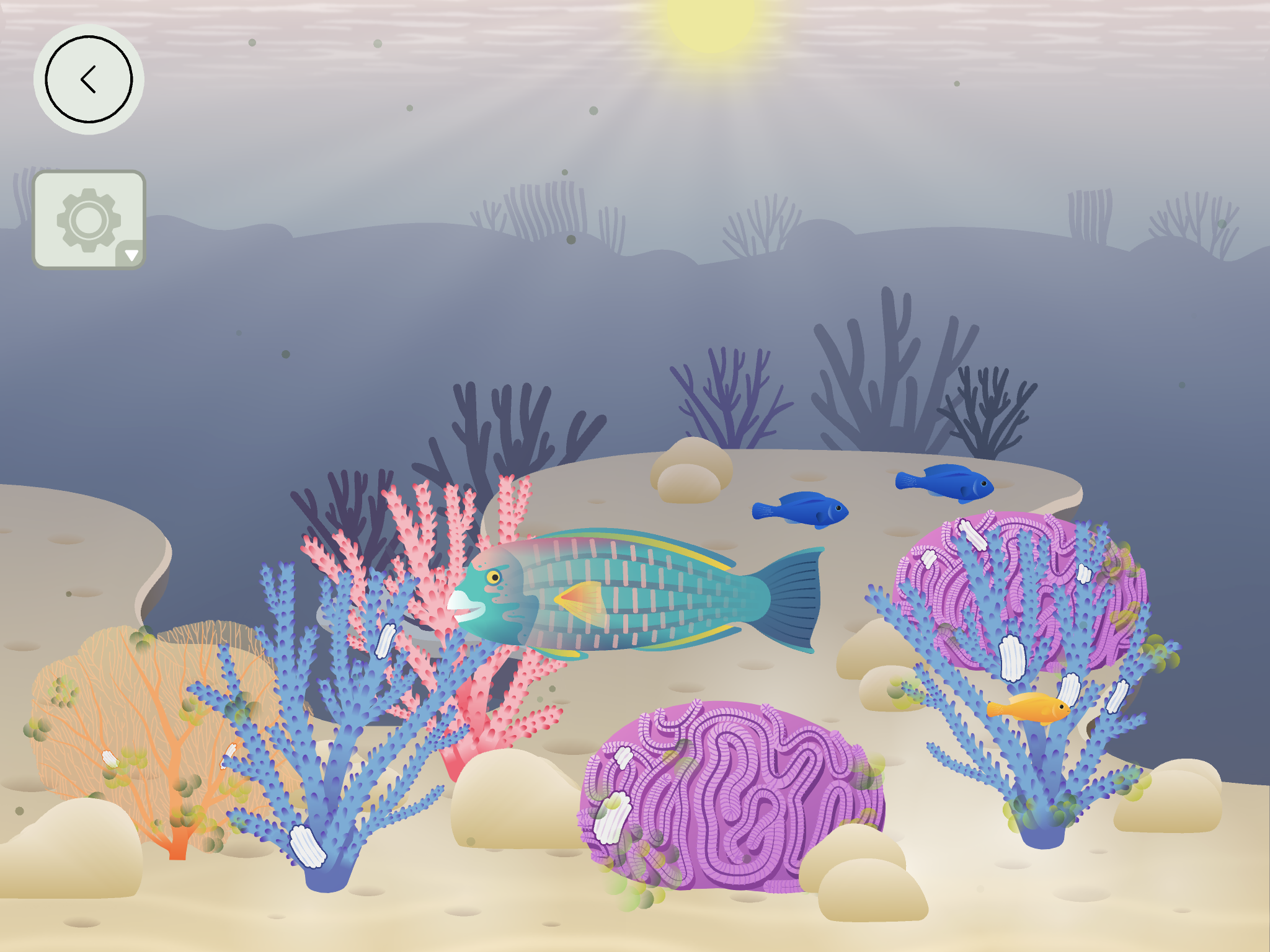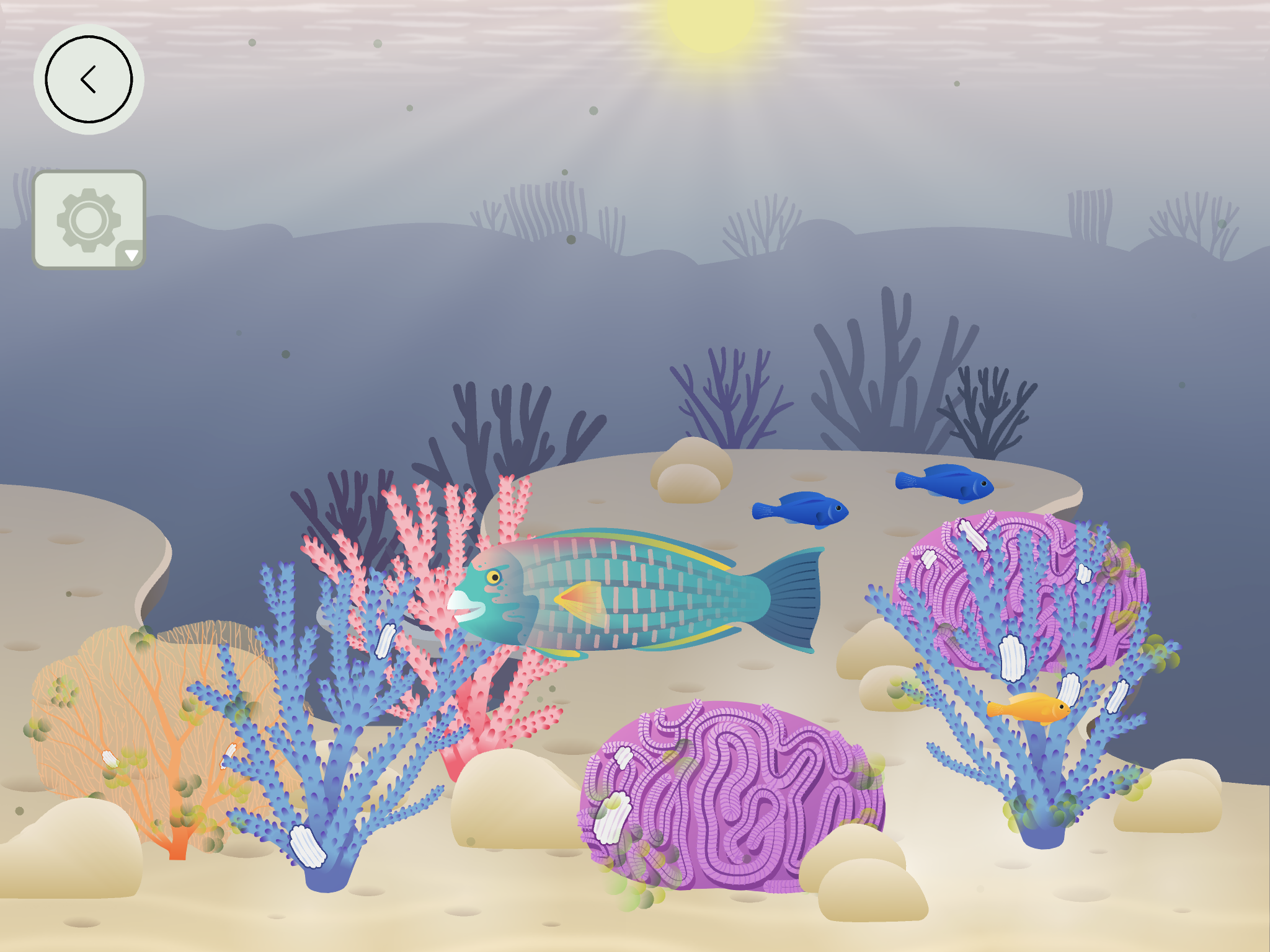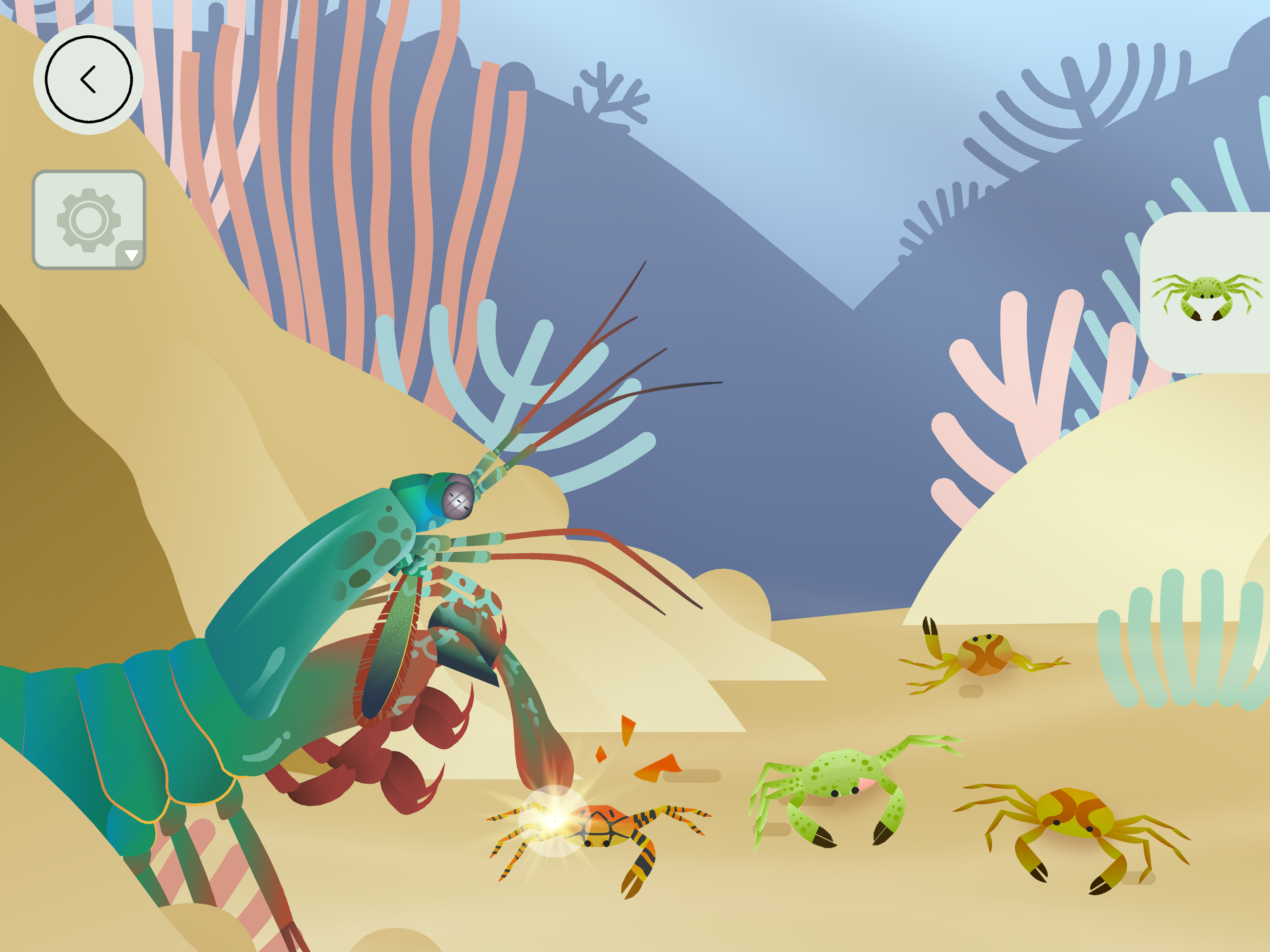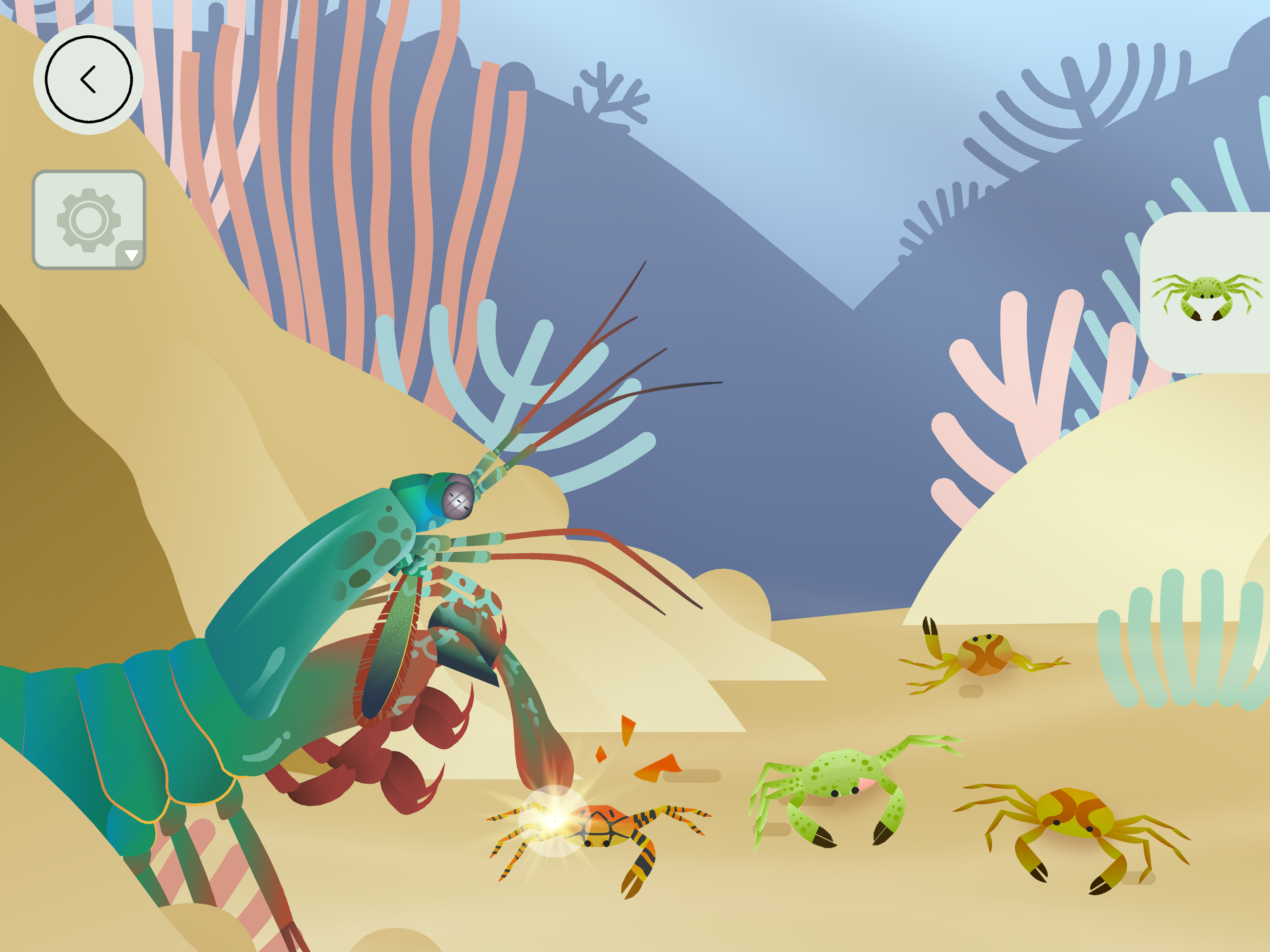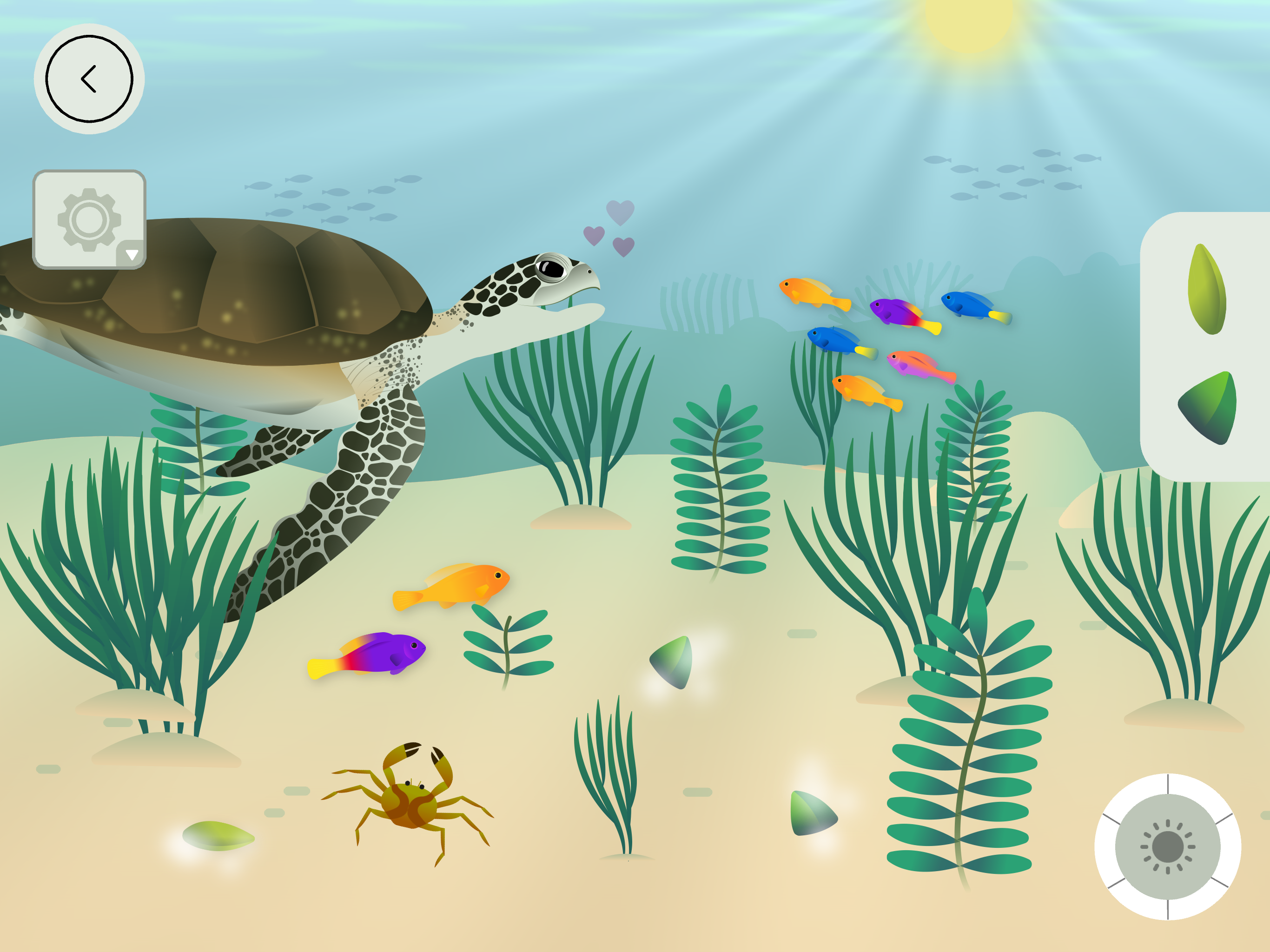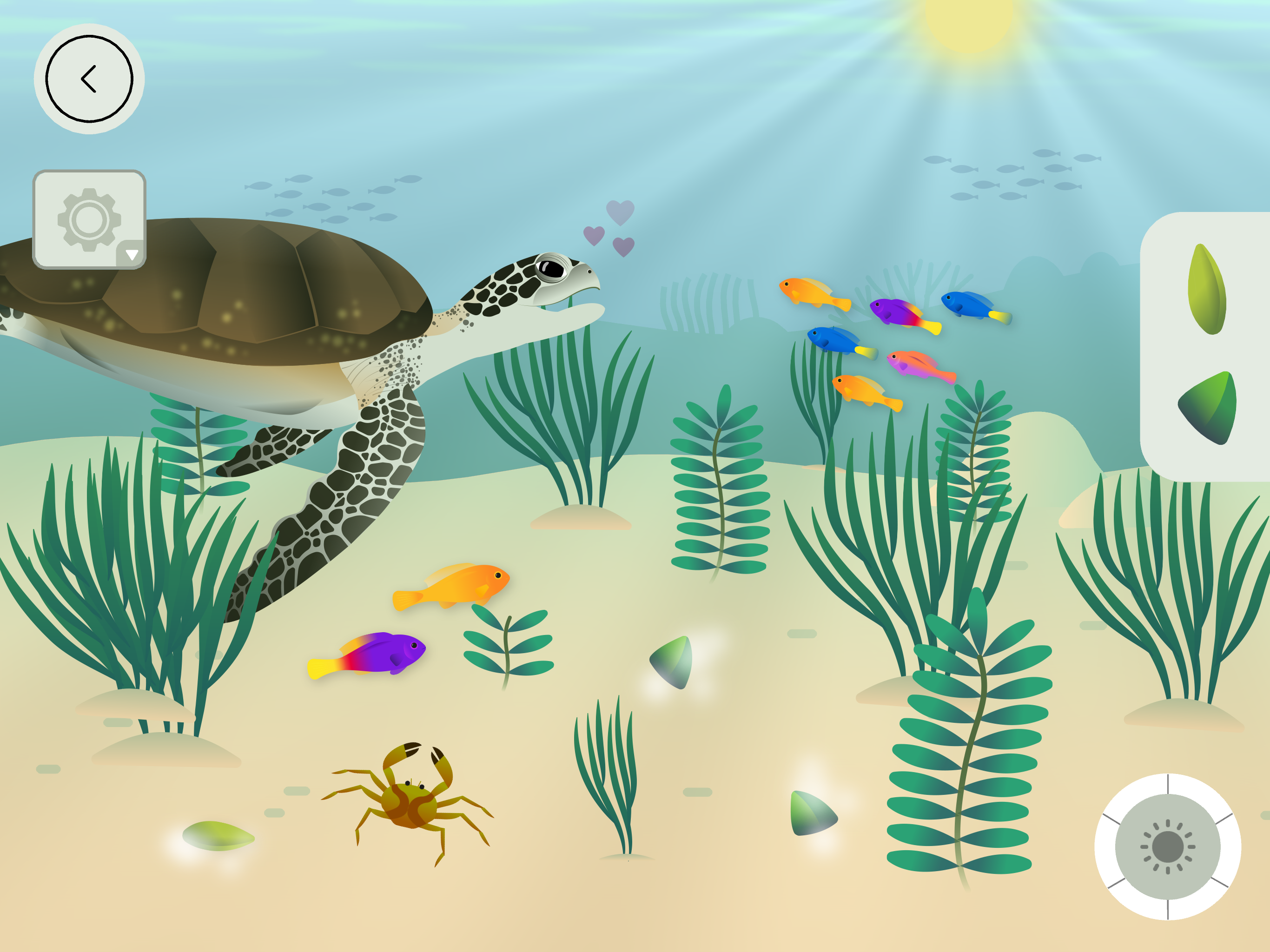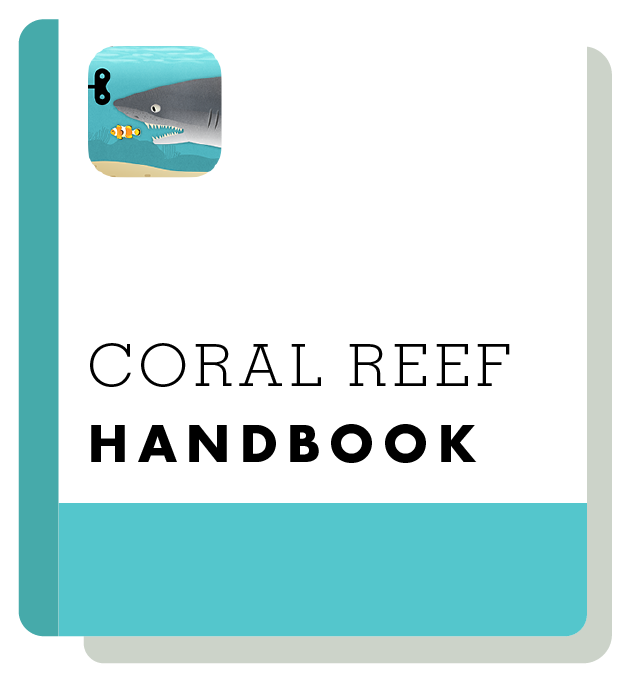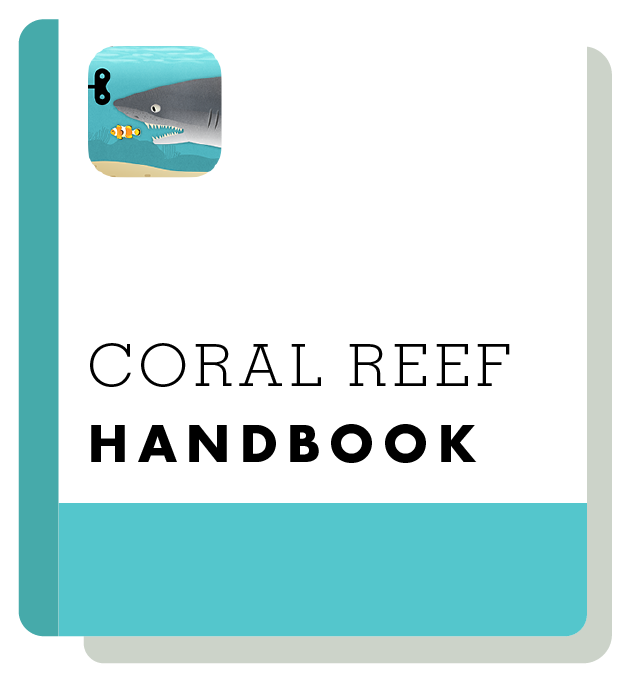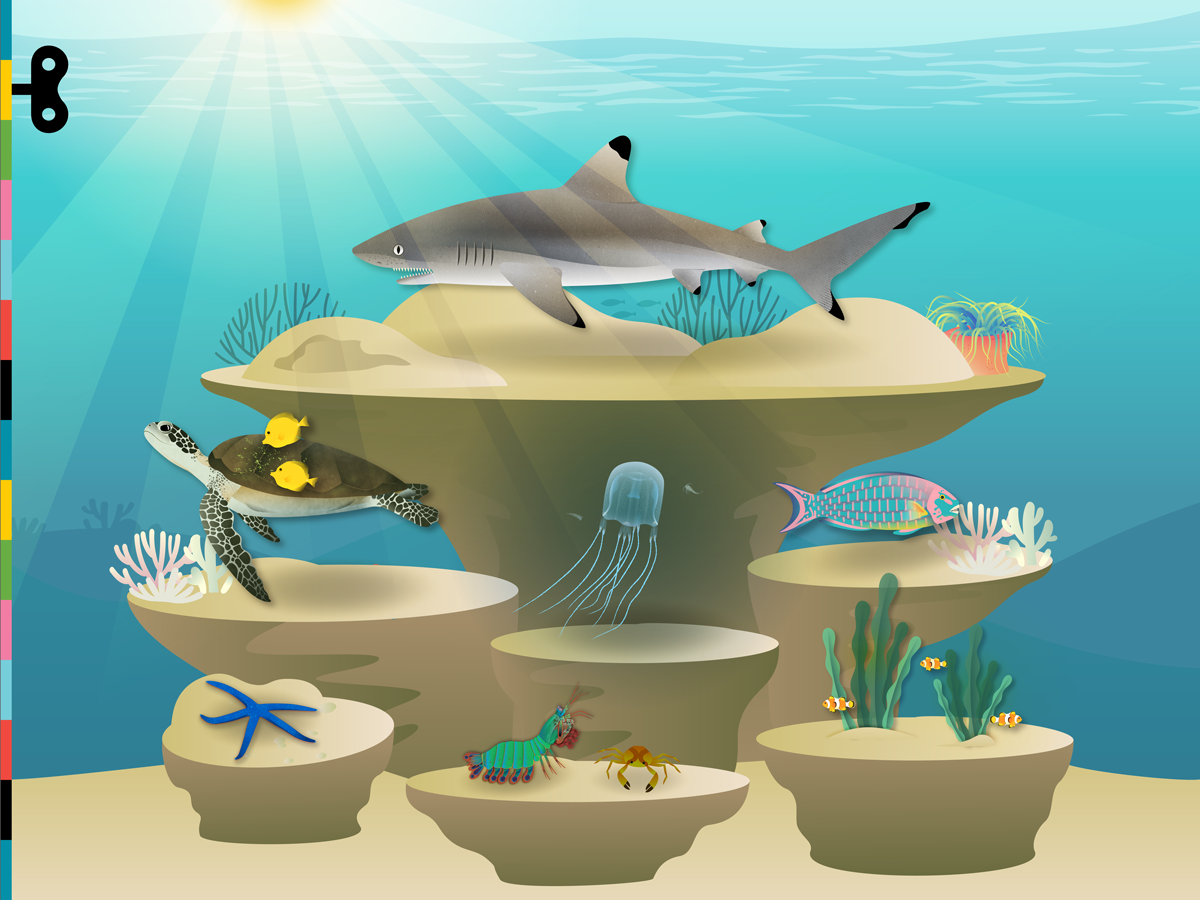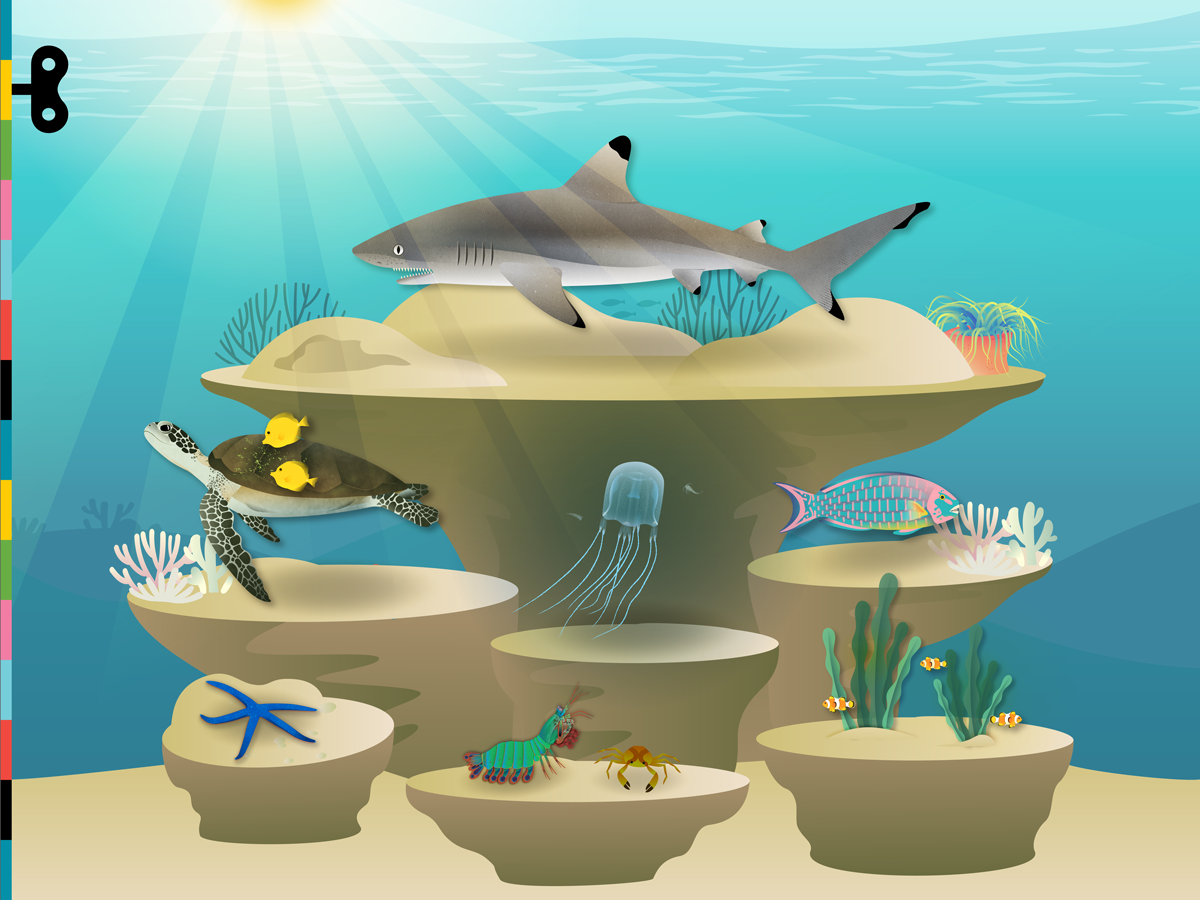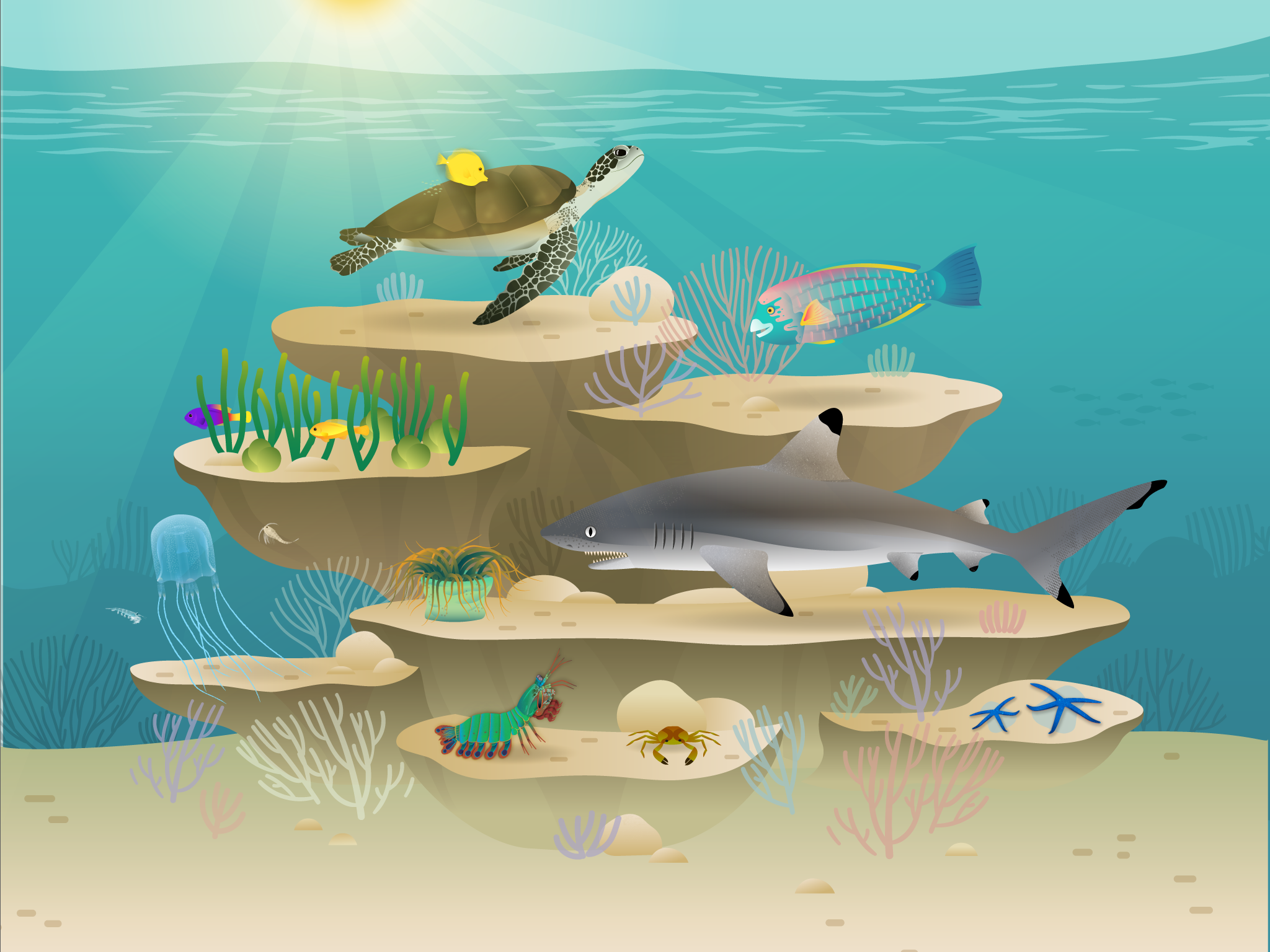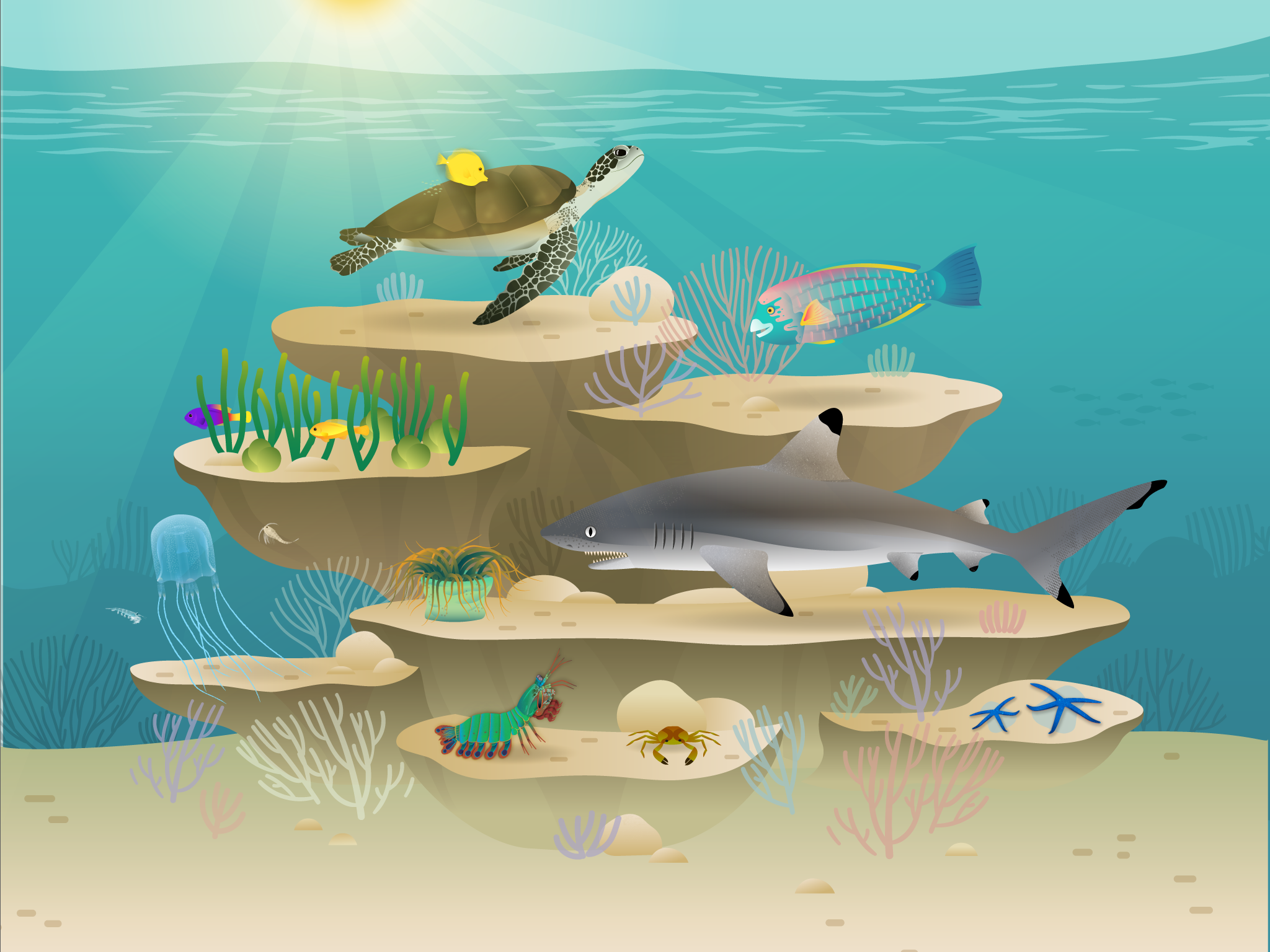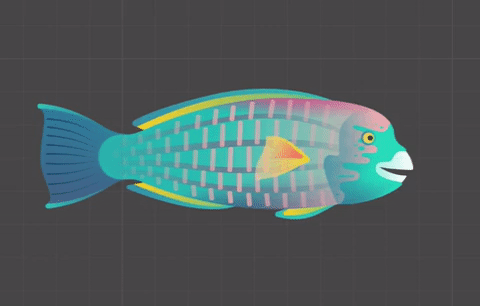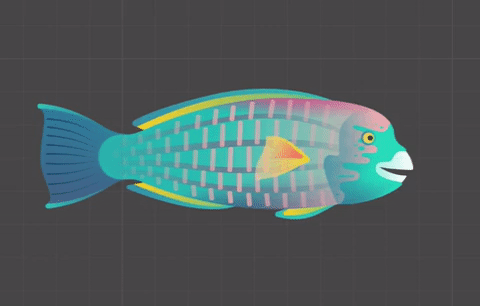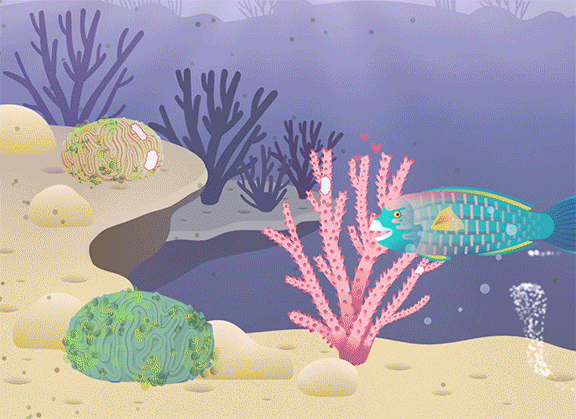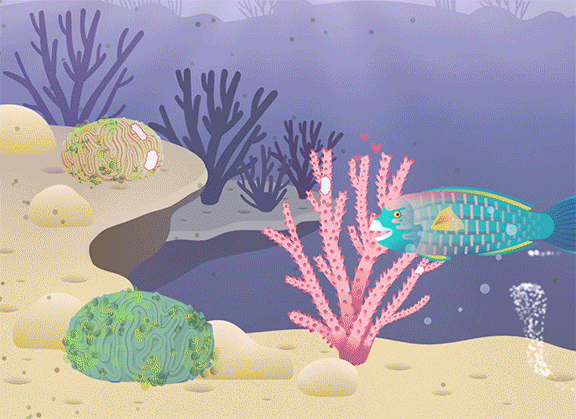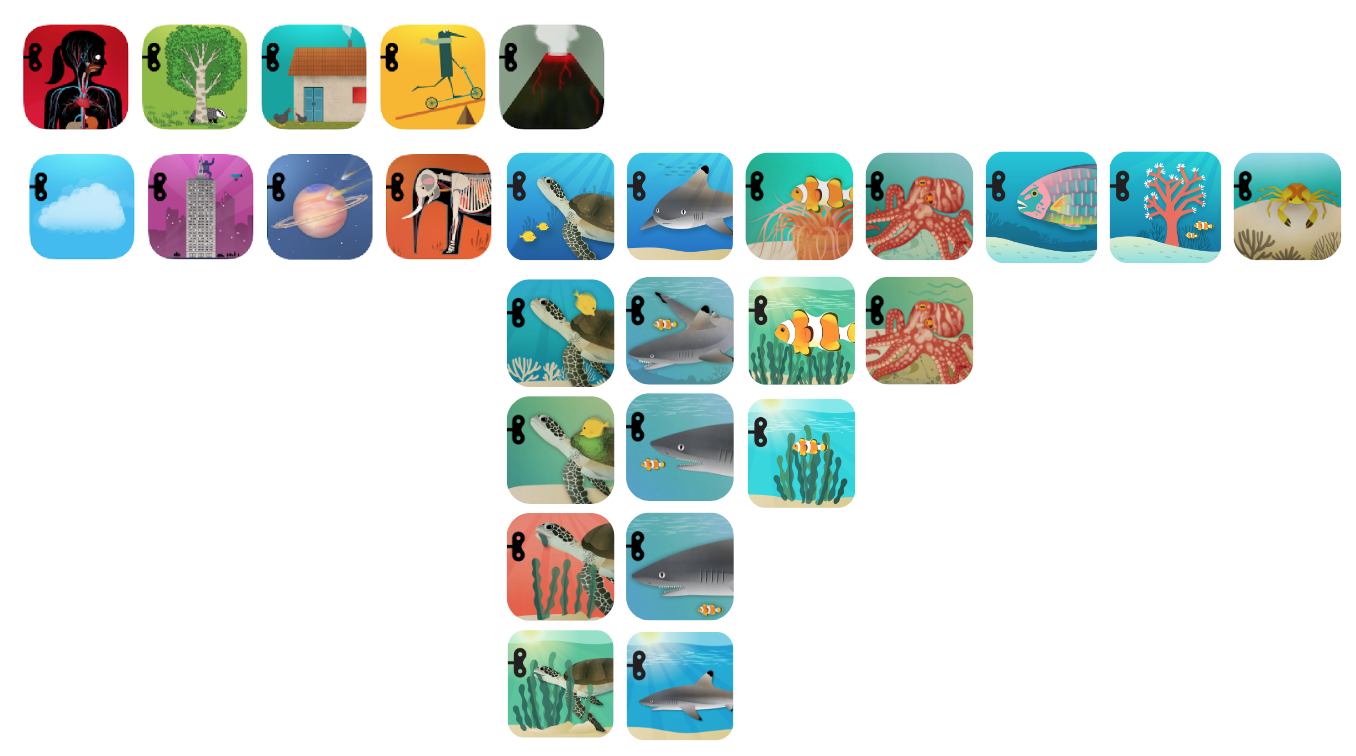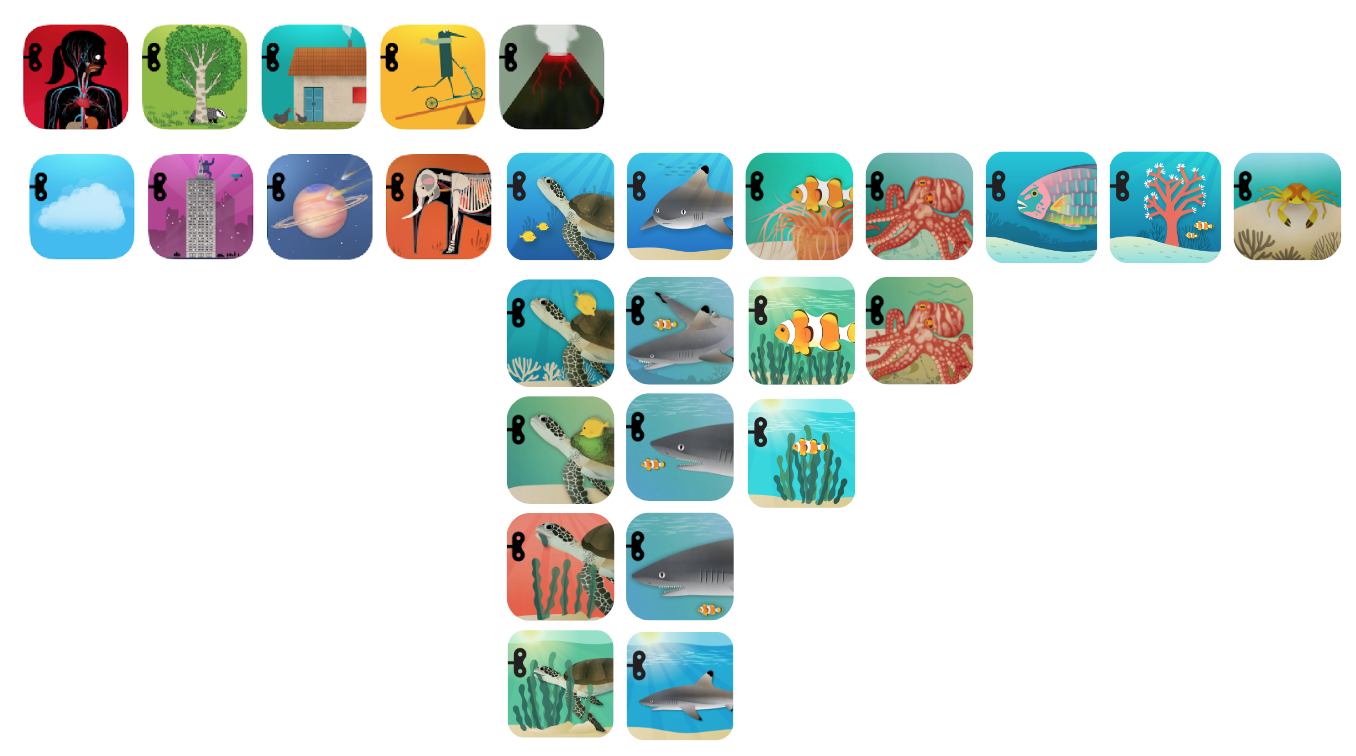 Contributions
Art & Creative Direction, User Interface Design, User Experience
[unex_ce_button id="content_ztdwm1xvf" button_text_color="#f6f5f3" button_font="bold" button_font_size="15px" button_width="full_width" button_alignment="center" button_text_spacing="1px" button_bg_color="#272929" button_padding="60px 60px 60px 60px" button_border_width="0px" button_border_color="#000000" button_border_radius="0px" button_text_hover_color="#f6f5f3" button_text_spacing_hover="1px" button_bg_hover_color="transparent" button_border_hover_color="#000000" button_link="http://www.thingsimake.com/work/the-guggenheim/" button_link_type="url" button_link_target="_self" has_container="" in_column=""]NEXT PROJECT · GUGGENHEIM WEBSITE[/ce_button]